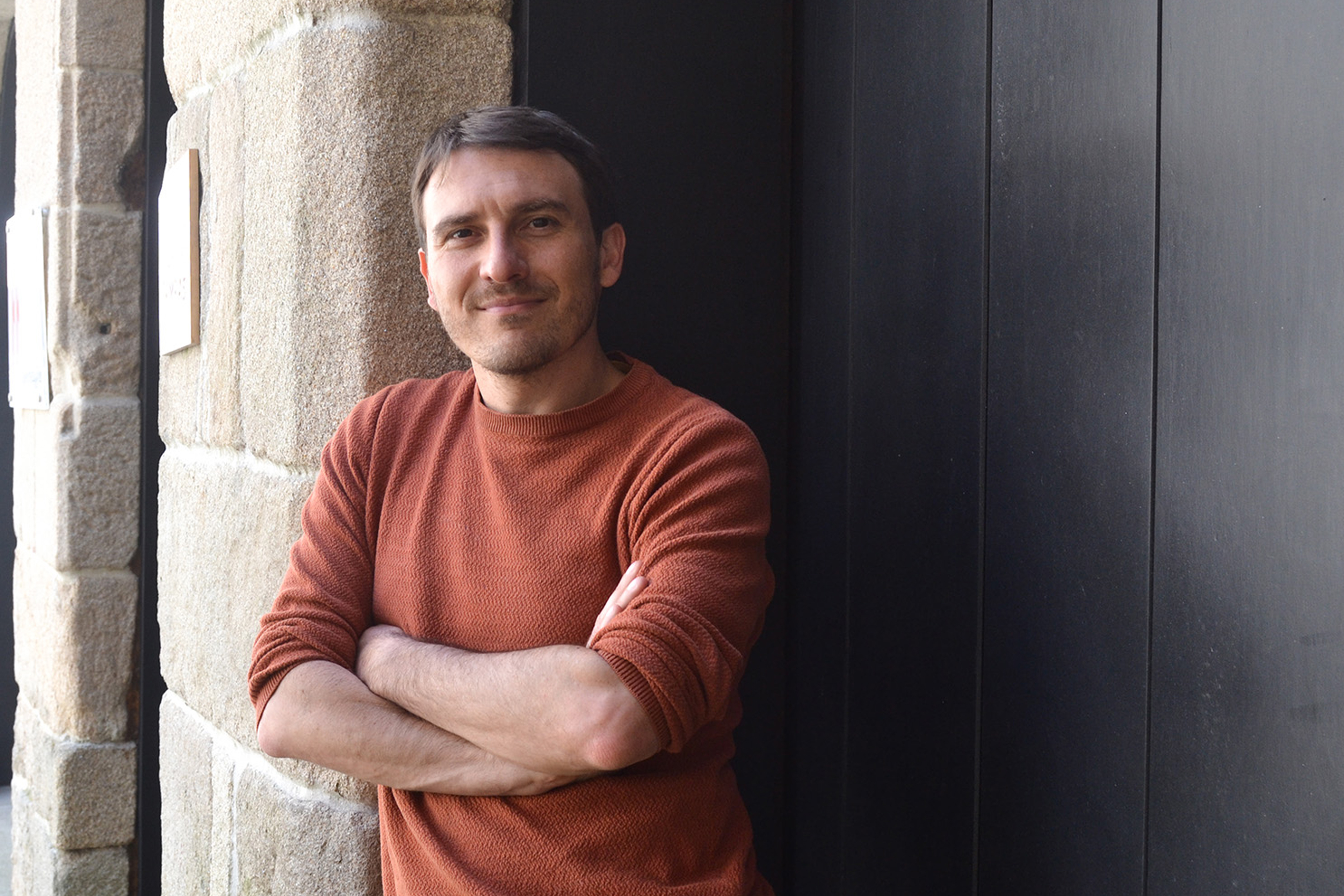 How do we promote a transition to a circular economy that, in addition to contributing to the conservation of ecosystems, is also socially just?
JUST2CE project will seek to answer this question over the next three years.
'JUST2CE: A just transition for circular economy' is funded with 3.6 million euros by the H2020 community program.
Coordinated by the Autonomous University of Barcelona and the University of Vigo, this project brings together 14 academic institutions, research centers and non-governmental organizations from nine European and African countries: Spain, Portugal, Italy, Greece, United Kingdom, South Africa, Ghana, Ethiopia and Zimbabwe.
Started in September, the project partners include the universities of Sheffield, Frederick II of Naples, Leeds, Coimbra, Cape Town and Mekelle University in Ethiopia, organizations such as Agencia de Residus de Catalunya, the Scientific and Industrial Research and Development Center in Zimbabwe, Kumasi Hive in Ghana and the African Circular Economy Network.
It´s led by researcher Mario Pansera, who earlier this year joined University of Vigo as the winner of a European Research Council (ERC) Starting Grant. But it also involves others researchers from the University of Vigo: Miguel Rodríguez Méndez, Pilar Piñeiro García, David Soto Oñate and Antonio Sartal.
"The project seeks to solve the theoretical and empirical problems of the circular economy, as defined by the dominant discourse",
says Pansera.
"This discourse emphasizes the development of technologies for ecological transition but forgets political, social and gender issues",
he adds.
Based on this critical analysis of the circular economy paradigm, JUST2CE aims to analyse under what conditions a responsible, inclusive and socially just transition to a new economic model would be possible.
JUST2CE seeks to focus on an aspect not yet studied, namely "which groups could be classified as winners and losers" in the development of the current paradigm of the circular economy and how these relationships could be "reconfigured" to achieve a fairer circularity.
"This is not a scientific-technical problem, but an economic and social problem about what we produce and how we produce it," says Pansera.
He argues that "technical solutions" would only involve continuing to live with an economic model that keeps inequality, malnutrition and climate change, changing only technology and language.
In order to identify "barriers and facilitators for the implementation of alternative circular economy policies", JUST2CE comprises the analysis of ten case studies: five in Europe and another five in Africa in key strategic sectors such as for food production and waste, water management, critical raw materials and production.
The results obtained in this analysis of specific experiences will allow the development of a "decision support system", an application that can provide "specific indications" to companies, cooperatives or institutions when promoting measures that favour the implementation of new circular economy practices.
Likewise, the results of these case studies will also enable the development of "alternative macroeconomic models".
Source: University of Vigo